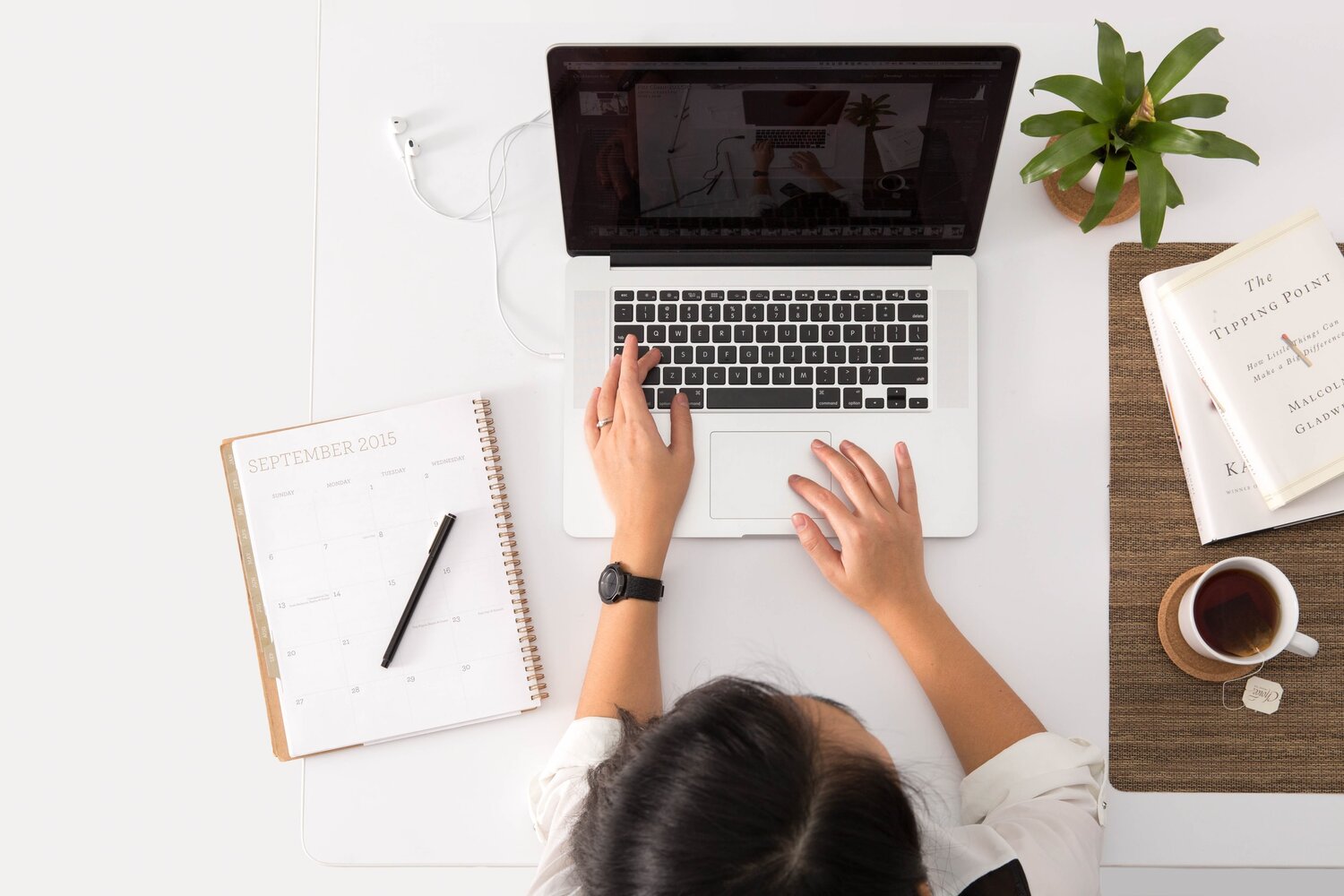 What you're saying is that you won't communicate with people if you don't let them know your intentions and that translates into this for us wedding vendors:
"You're not worth the time to chat with, so we've moved onward".
Vendors see that and when you ghost a wedding vendor but come back to them as a backup solution or a last minute solution, it leaves a sour taste in our mouths.
Wedding vendors, no matter the type, love great communication and as a wedding photographer/filmmaker I can tell you the MORE you communicate to vendors, the easier your wedding planning will be and BETTER you wedding will be overall too.
The other thing to consider is that many wedding vendors have little "click's", groups of vendors that like to stick together and people talk.
If you ghost a lot and you're trying to navigate through a wedding group unknowingly, it can actually hurt your chances of locking in the date you need and hurt your chances of getting any sort of discount, upgrade or freebie they might be having.
But You're Not Giving Me Your Pricing
For those that know me well, I do wedding surveys and LOT's of them!
One of the things that I found in my 2015 question to couples was that pricing was the number one reason why couples never responded back.
56% said they didn't respond back because the vendor message didn't have pricing.