From the Duomo to Galleria Vittorio Emanuele II and the beautiful neighbourhood of Brera, Milan is the city of romance, art, architecture, history and fashion!
There's something about Italy that deep down, gets us super excited. Maybe it's because we're into art, fashion, good food and classic vibes. This was our first time visiting Milan and incredible perhaps not the right word to describe it. It was astonishing!
As Europe wedding photographers and filmmakers, we spend most of our time travelling to different wedding venues, some of which can be in different countries for instance, Italy, Spain, Morocco and France. We're super lucky to be doing what we do! Meeting new people, creating lifelong friendships with our couples, visiting new places and working with some of the most amazing wedding suppliers around the world are some of the perks to mention.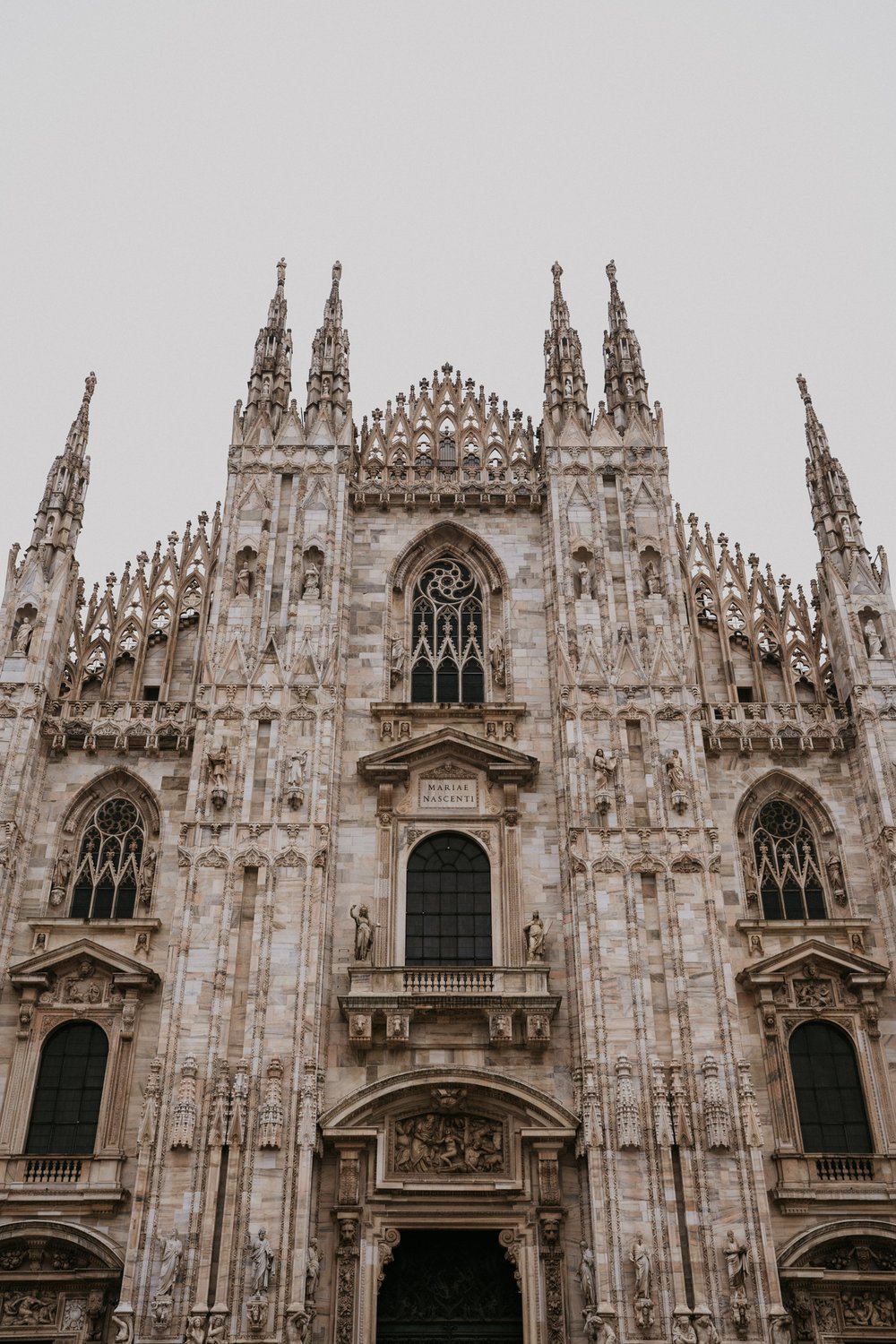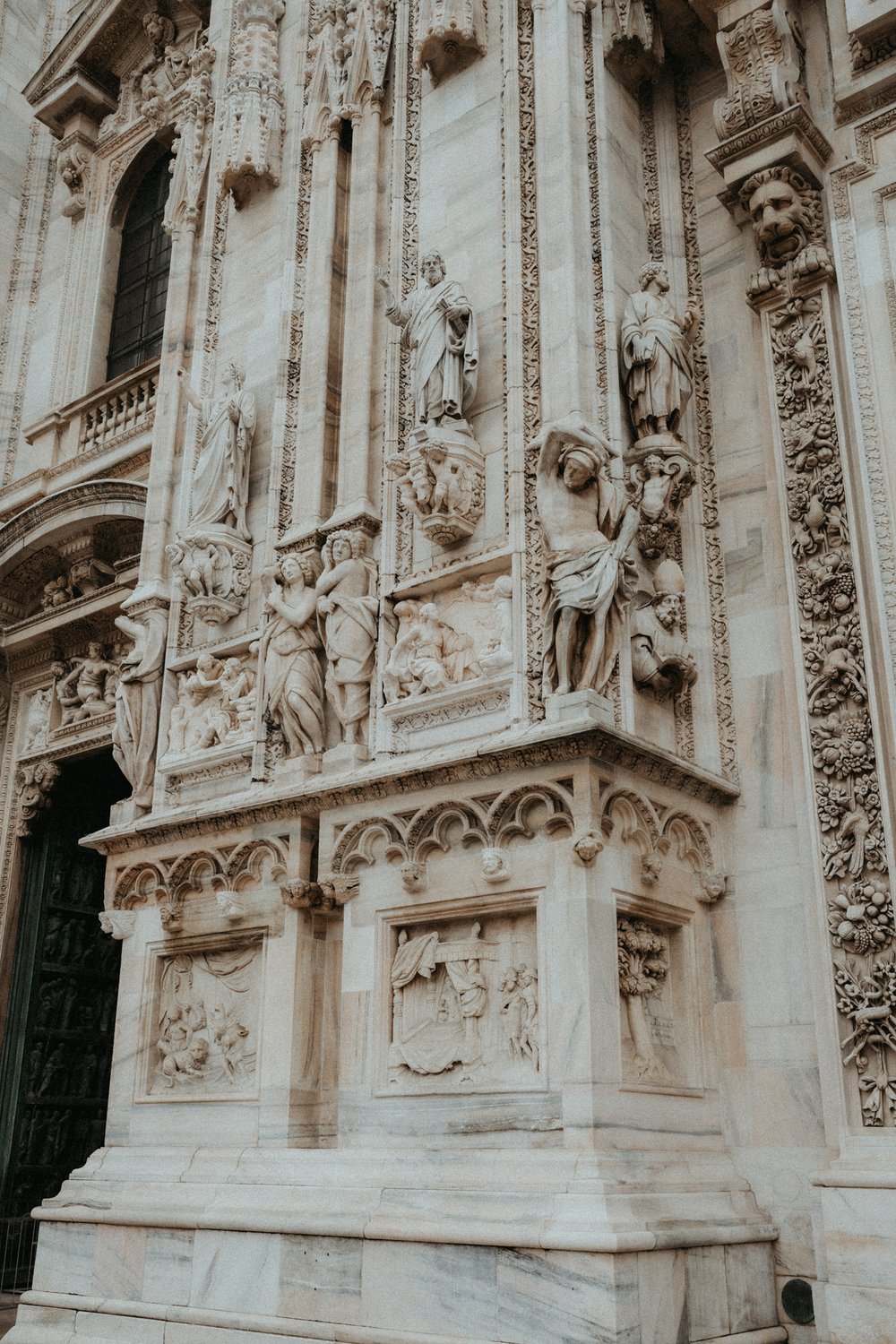 ---