Thanks so much to everyone who came along to my VIP launch night and supported me. My new collection New Formation, is influenced by and for strong, confident women who like to stand out in their own individual style and female empowerment. To tie in with the theme of my new collection, I want to help Empower Women and do something for a good cause, so have chosen to donate money to The Fawcett Society who promote gender equality and equal pay for women.
At the party I launched a raffle campaign to raise money for The Fawcett Society and I'm extending this till 19th December. I have 13 prizes up for grabs some of which have been kindly donated by fellow makers. Have a look at all these gorgeous prizes!!!!!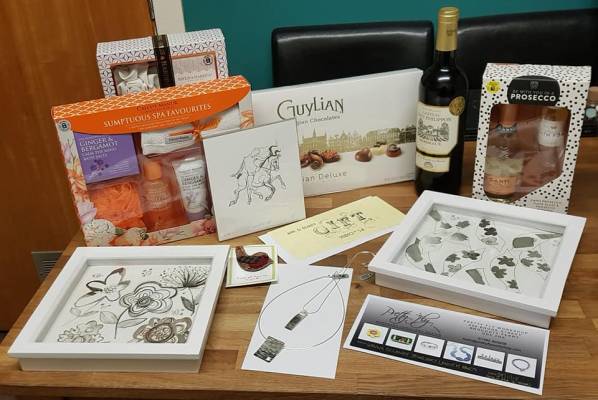 We have 2 framed prints from Judy Scott, 2 separate prizes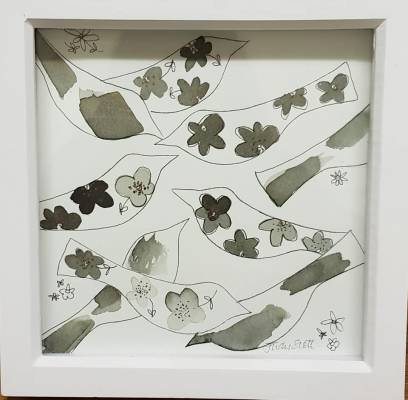 A robin brooch from Justjudithdesign,
A £15 gift voucher from Pretty Fly Workshop,


a print from Jennifer Robson Artist,
2 beauty vouchers from Studio_at54, 1 cut and blow dry and one gel polish – 2 separate gifts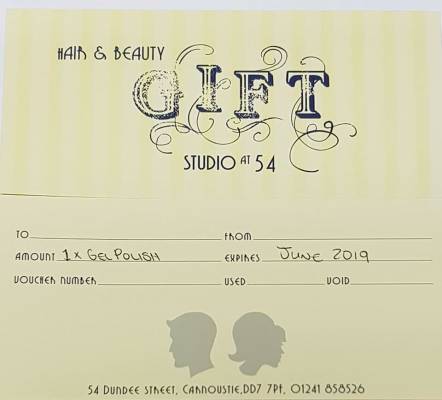 Belgian chocolates, bottle of red wine, a prosecco gift set, a Baylis & Harding gift set, a Calcot Manor Spa gift set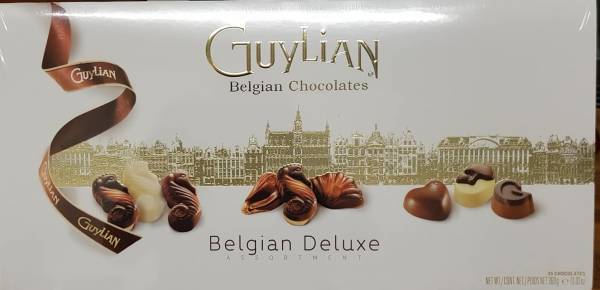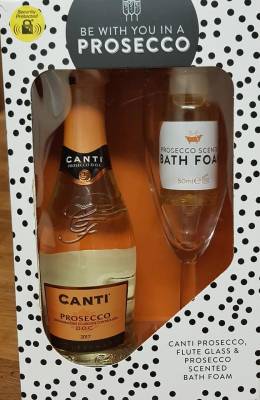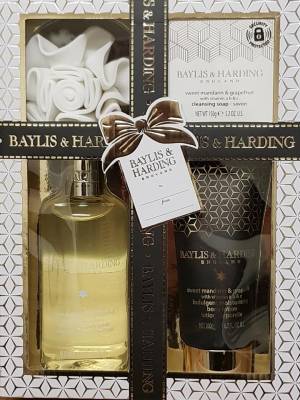 and 1 of 2 pieces of jewellery to choose from, from me. Choose between the larger or the smaller pendant. Which one is more your style?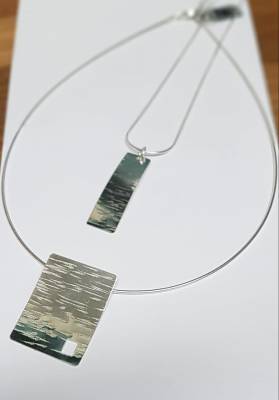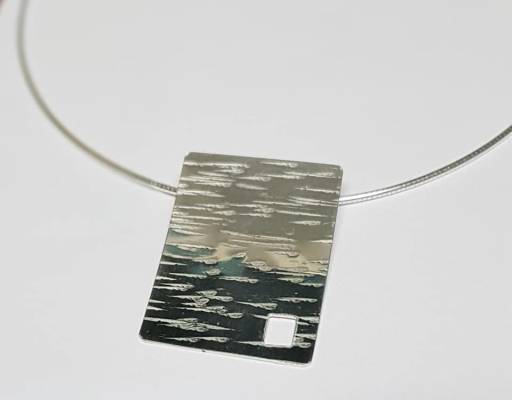 Raffle tickets are £5 per strip and 80% of the proceeds from the raffle will be donated to The Fawcett Society.

To buy a strip of tickets you can purchase directly from me from my studio, at my next events and for online, please message me for bank details.
Winners will be announced on Wednesday 19th December to allow me to post in time for Christmas. People who live in or near Dundee, can collect prizes from my studio. I will be hosting a facebook live event to draw the winners on the 19th.
Thanks so much again, I really appreciate your support.