Reading:
4
minutes
Warm, chilly, sunny, rainy — this time of year, it seems like the weather can't make up its mind. And when things get unpredictable, it's best to have a routine you can still rely on. For your skin, that means a spring skincare routine that can weather all types of weather. Let's get started.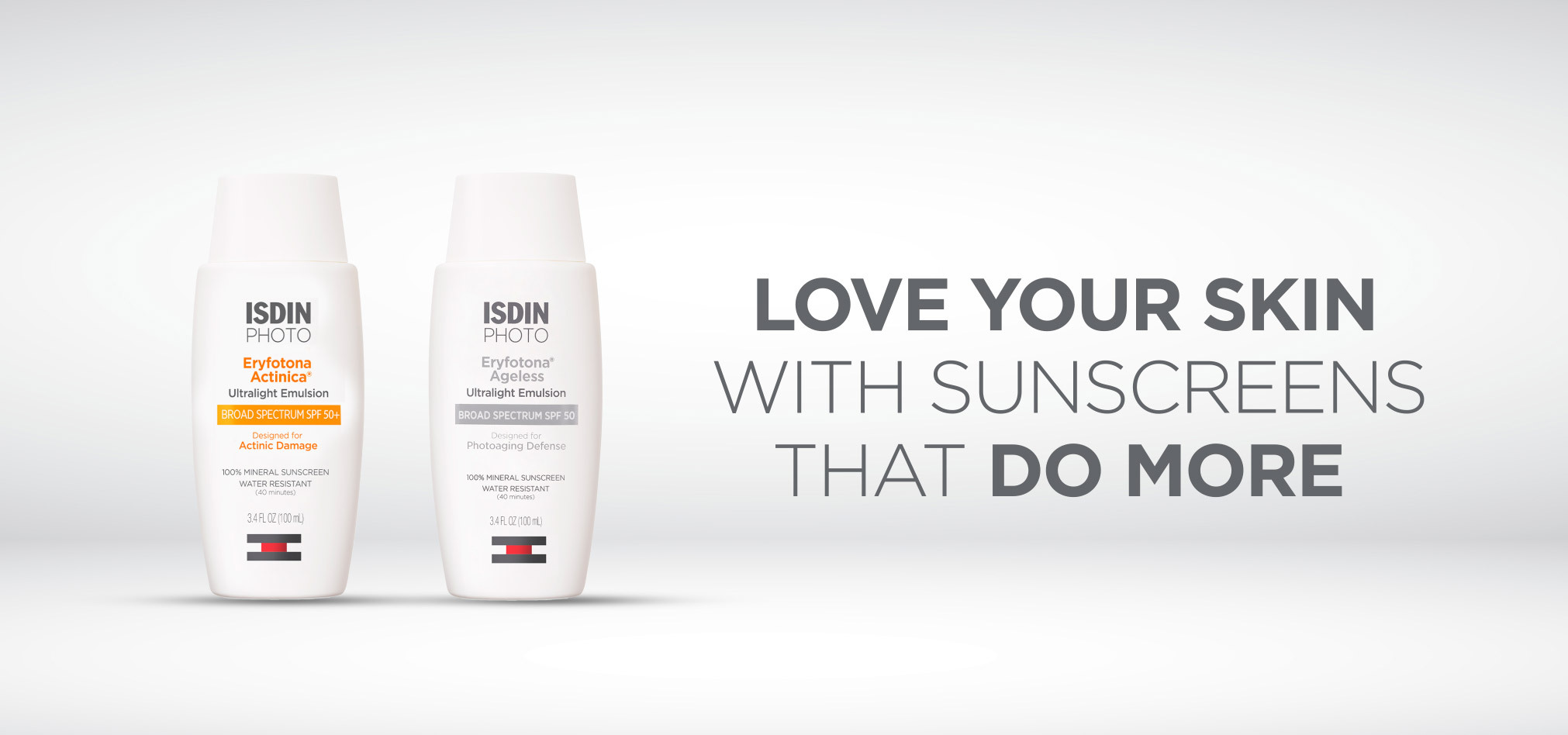 What might happen to my skin during spring?
First thing you might notice: your skin could use a reset. Months of cold, dry air can leave your complexion dull and dehydrated.
Fortunately, as temperatures rise and humidity returns, your skin tends to balance out its moisture levels naturally. Sebum (oil) production also increases.
But your complexion might need a helping hand to keep things in check. An uptick in oil production plus the pollutants, dirt, and pollen in the spring breeze can also make your skin feel a bit congested.
Sound like a balancing act? Add in the fact that sudden weather shifts can test your skin barrier's strength, and you've got a lot to juggle. Not to worry — swapping out a few skincare products can help.
How do I change my skincare routine for spring?
Spring marks the time to focus on two things: resetting your skin after winter, and prepping for the summer days to come. Here's a step-by-step guide to get you started:
Step 1: Use a balancing cleanser
First thing's first — spring cleaning. Starting with a fresh palette makes sure the products we apply afterward work the way they're intended to. Switch to cleanser formulas that remove impurities and makeup without altering the skin's natural barrier.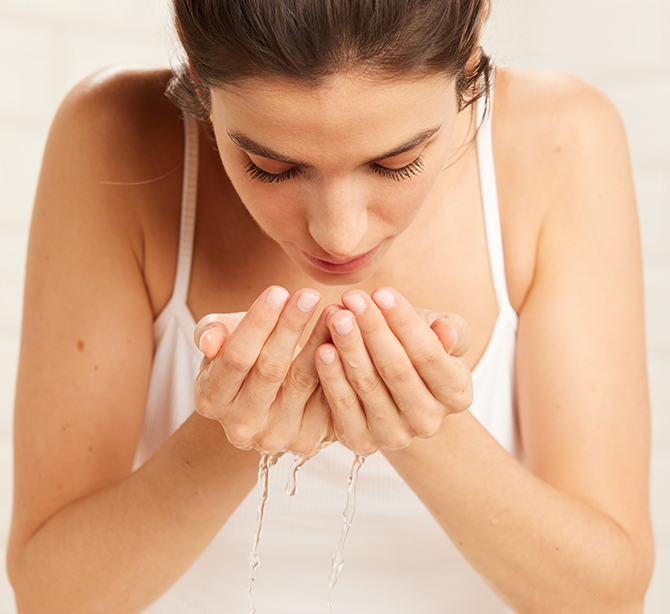 AM: Ease into the day. Begin with a micellar cleansing water that's hypoallergenic, suitable for sensitive skin, and fragrance-free.
Our recommendation: Micellar Solution
PM: Reach for an oil formula for a gentle yet powerful cleanse. Cleansing oil binds to unwanted oils to help eliminate them while adding some much-needed hydration and antioxidant support.
Our recommendation: Essential Cleansing
Expert tip: If you opt for a gel or foam cleanser instead, check the label. Some cleansers that give you that squeaky-clean feeling actually contain strong surfactants. These can irritate the skin and throw its pH off balance.
Step 2: Apply a refreshing eye contour cream
The skin around your eyes is some of the thinnest on your face. It can use a little extra love during this transitional season. Seek out hydrating, refreshing eye contour creams to blossom into your best look.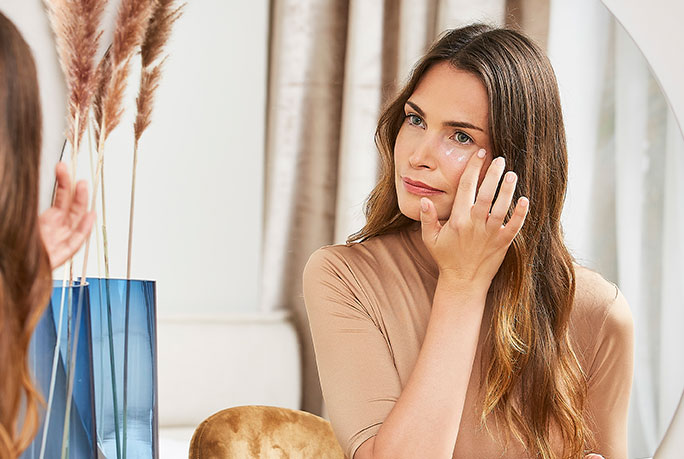 AM: Hyaluronic acid helps restore eye-area elasticity and moisture level thanks to its high-binding capacity to water. This hero ingredient can help combat the effects of constant temperature shifts.
Our recommendation: K-Ox Eyes
PM: Help the skin around your eyes start anew each day. Eye contour cream formulas with antioxidant melatonin can help combat oxidative stress caused by daily skin aggressors.
Our recommendation: Vital Eyes
Expert tip: Look for an eye cream featuring a cooling ceramic applicator for an extra feeling of freshness.
Step 3: Add in an antioxidant serum
Antioxidants are ideal for refreshing your complexion. They can help protect against damaging free radicals caused by UVA & UVB rays. Plus, many antioxidants help your skin recapture its brightness and elasticity, leaving it looking and feeling revitalized.
AM & PM: Start with a vitamin C serum morning and night. Look for formulas featuring L-ascorbic acid: the natural form of vitamin C, and a potent antioxidant.
Our recommendation: Flavo-C Serum
Expert tip: Something to remember as the days get warmer — most vitamin C serums should be stored away from sunshine and excessive heat.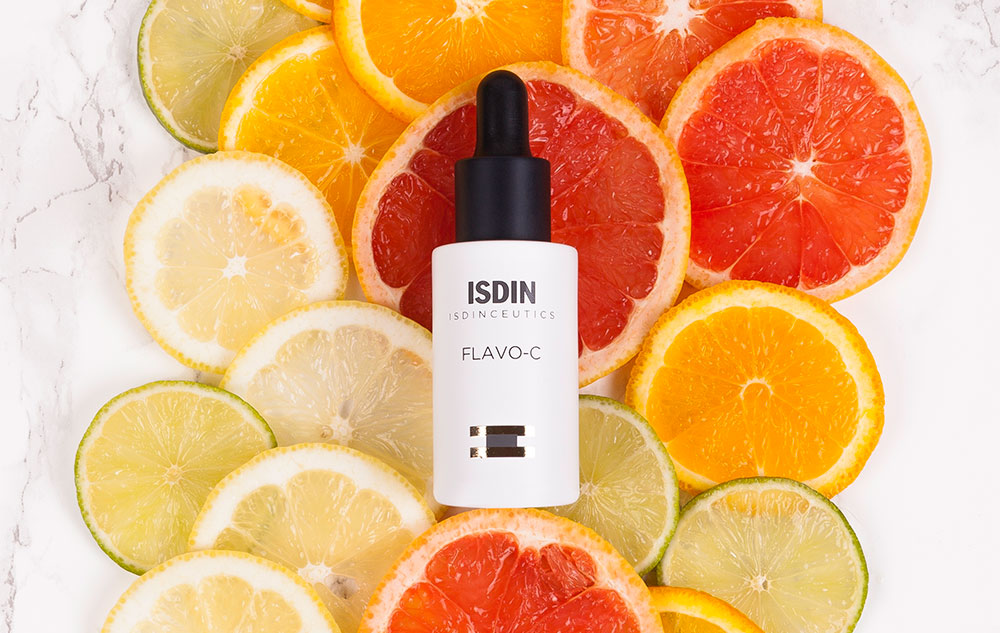 Step 4: Reach for a revitalizing moisturizer
Remember what we mentioned about your skin barrier? Just because winter's (finally) over doesn't mean it's time to bench your moisturizers. Hydrating creams help boost your skin's barrier function, right when you need it most.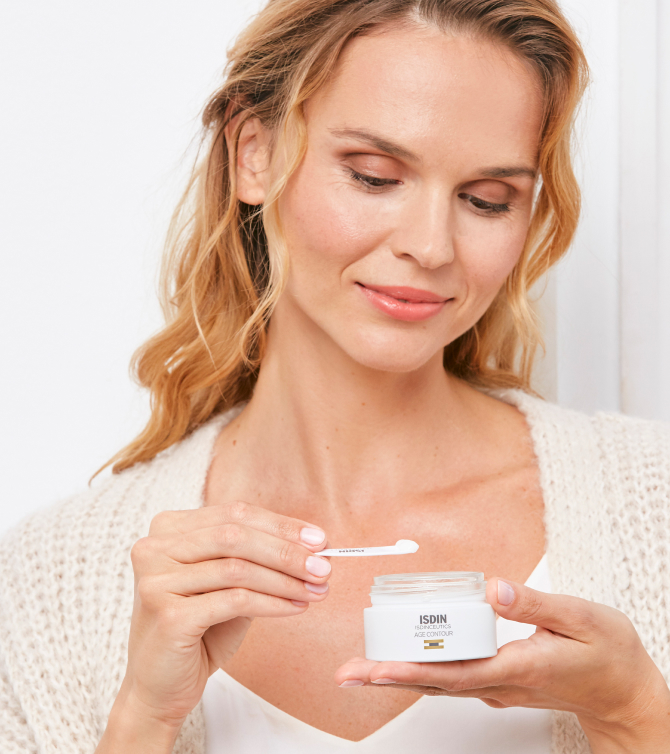 AM: Better weather means fun times spent out and about. Swap out your moisturizer for a formula that both hydrates and helps protect against the damaging effects of pollution.
Our recommendation: Age Contour
PM: Add in antioxidants (again!). Nighttime creams including antioxidants (like melatonin) can help undo the day's damage and reduce visible signs of aging.
Our recommendation: Age Contour Night
Expert tip: Turtleneck season is finally over, so don't forget about your neck and decolleté. Moisturizing these areas supports hydration and elasticity.
Step 5: Don't forget the sunscreen
Whatever the season, whatever the weather, sunscreen is essential. Especially as cloudy, temperate days can be deceptive in the amount of UV radiation that's actually reaching your skin.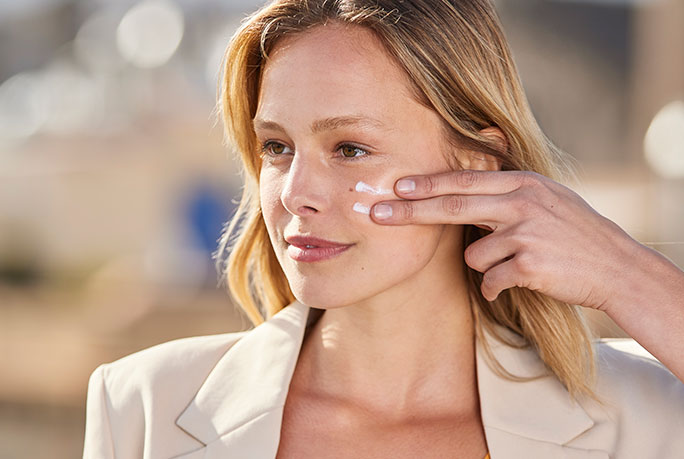 AM: As the last step in your skincare routine or first step of your makeup routine, apply a broad spectrum sunscreen (meaning the formula protects against both UVA and UVB rays). And look for a texture that you'll be happy to apply every single day.
Our recommendation: Eryfotona Ageless
Expert tip: Sunny, spring days call for spontaneity! Keep sunscreen in your bag to reapply throughout the day (at least every two hours).
A few more spring skincare tips
AM: Get your vitamins. A diet rich in seasonal fruits and vegetables gives you a boost of antioxidants that help prep your skin for the summer. You can also help keep your skin healthy in spring by adding a skin supplement to your diet.
Our recommendation: SUNISDIN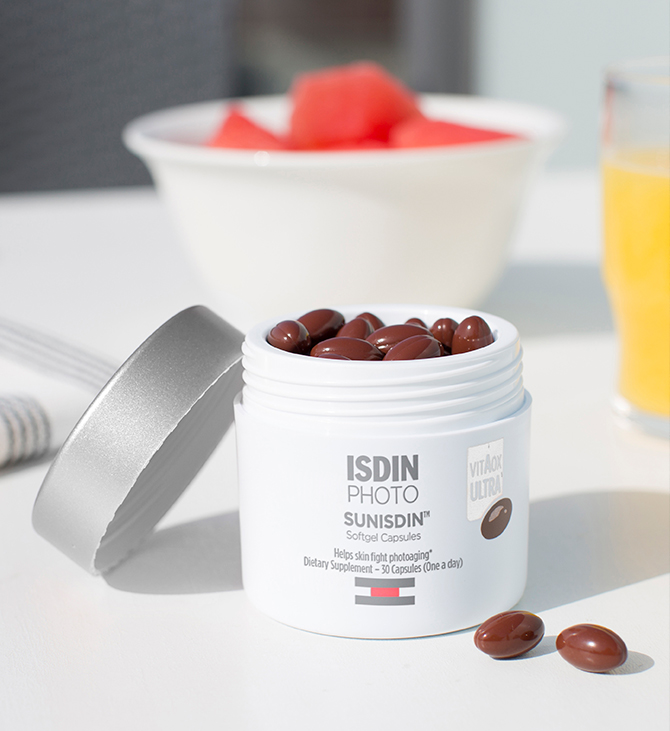 PM: Add in exfoliation. Chemical exfoliants can penetrate the skin for deeper action than physical exfoliants like scrubs. Look for a gentle chemical exfoliant formula with glycolic acid. Swap out your nighttime serum step for exfoliation every so often to hit reset on skin's texture and tone.
Our recommendation: Glicoisdin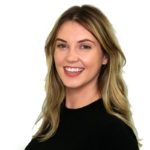 Content Specialist
Amy is a content strategist who turned a part-time obsession with skincare into a full-time passion. Her experience as a creative storyteller includes a range of lifestyle and technology topics across Washington D.C. and Barcelona. What's in her travel bag? Eye contour cream and sunscreen, always.