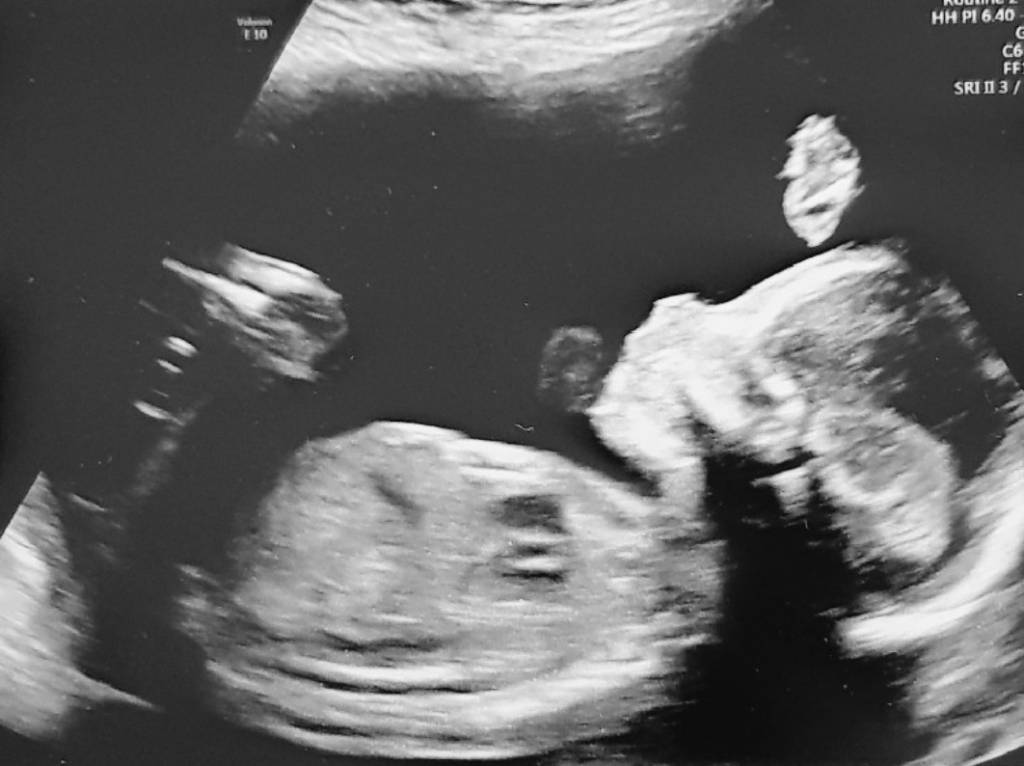 I can't believe how quickly this year is passing already. Every January I am normally super stressed out as I don't know what to focus on for the rest of the year. There's always pressure of creating new goals, pushing forward and starting something new in my business.
But 2019 already has a completely different feel, without the pressure of working like a bitch any more. Having a better work life balance is key to being happier. I've been running my jewellery business since October 2006 and it has always been my main focus and passion in life. However over the past year my mindset has changed, as I am reaching 38, now is time to take a little break to have a family.
In less than 5 weeks time I will be having my first baby. Yes it's an exciting time and it's going to be a lot of change. My flat has been on the market since August, we got an interested buyer in January and have sold our flat. Not the best time to find a new family home but hay, that's just the way life works!
So this year has been taken up with me researching baby things, attending antenatal groups, getting my flat sorted for babe coming and looking for a new home! I'm also getting through my commissions and organising stock before I go off on maternity leave at the end of February. I am continuing to make jewellery until the end of February.
If you are interested in commissioning me, I am taking a waiting list of clients so that I can get back to making when I return to work. I'm not going to be as active on social media for a while and need to take time off to nurture and care for my baby.
So it is good bye for now. Thank you for supporting my business over the years and hope you will continue to support me when I return.
Best wishes
Genna x